Social Media – Connect With More Customers
Social media (sites such as Facebook, Twitter, etc.) representation is a great way for businesses to stay relevant and to connect to their customers! The team of social experts here at Goldstein Brossard can represent your brand on any and all social media sites. Social media representation helps to build brand recognition and loyalty in your community of choice.
Digital advertising has become a key part of the majority of marketing campaigns. Each social network offers different solutions for paid ads. These can often be beneficial to your business. This can range from a single promoted Tweet to a full-scale Facebook ad campaign. Our social media experts can target features and set up an ad schedule that allows for more efficient advertising online.
Completing a Competitor Analysis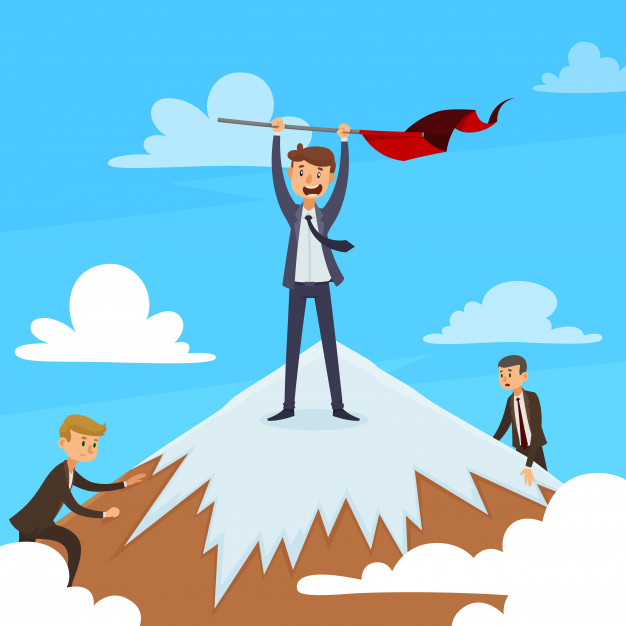 We will conduct a comprehensive market analysis of the competing companies in your industry and location. Using this, we will find which competitors are currently outranking your company in terms of engagement and audience size. During our audit, we will also figure out what types of content perform well in your location.
We Can Help Curate an Image
Do you need help figuring out your company's social media image? We can help you curate the perfect brand. Do you want to be humorous? Witty? Relatable? Or maybe you want to constantly offer enticing discounts and rewards programs. No matter what you want your image to be, we can create it for you.
Creating Paid Social Media Campaigns
We can design a custom target audience for your paid ad placement. We can target users by age, location, and customer interest to guarantee that your paid social media ad is seen by people most likely to hire your company. We will also monitor your ad statistics to make your future paid social media ads better. Social media ads are a cost efficient way to have your brand's content seen by thousands of people.
Advertising with Social Media
Digital marketing has become a crucial part of the majority of advertising campaigns. Each social platform offers different solutions for paid ads. These can often be beneficial to your company. This can range from one promoted Tweet to a full-scale Facebook marketing campaign and even ad placements on less known social networks like Nextdoor. Our social media analysts can target features and set up an ad schedule that allows for more effective advertising online.
Content Creation
Our social media crew will create posts for your social medias weekly based on the brand image you are trying to create. We will research your audience in order to determine what type of content receives the most engagement. We will post on a fixed schedule, at the time of day when your posts are most likely to get high engagement. We will also be keeping an eye on the way your audience interacts with your posts and we will adjust as needed.
Reporting and Tracking Services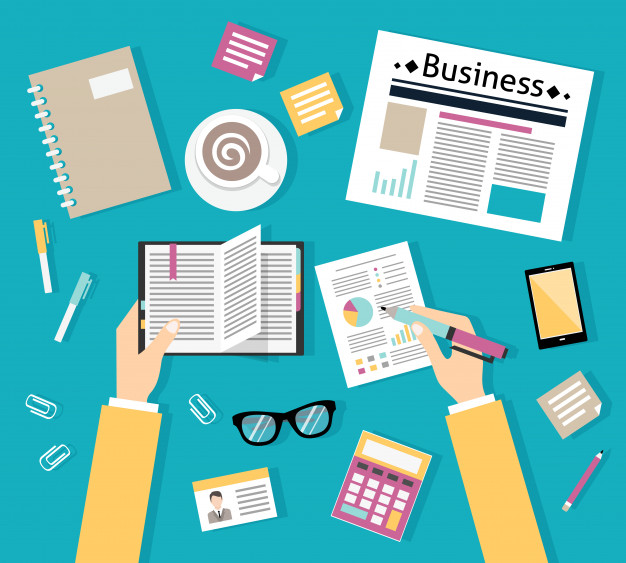 Here at Goldstein Brossard, we pride ourselves on providing detailed and accurate social media reporting. We will be tracking how well your social media posts engage your audience throughout the month so that we can give you a straightforward report that tells you exactly what you need to know and relates back to your business's goals with advertising. We will track and optimize your audience, reach, engagement rates, click through rates, and lead rates.
Social Media Monitoring
We will be monitoring engagement across all your social media platforms. This includes social media reviews, social media feedback, comments, social engagement from paid ad campaigns, and people mentioning your brand.
Taking it to the Next Level
We can help you kick off your social media efforts by integrating your social media profiles into your main website. We can add links to your website that take visitors directly to your various social media platforms. We can also curate a social feed page on your website where customers can view your recent posts without having to leave your website. We can add social media prompts to your website content to get users to share on all social platforms. This includes buttons and links that say things like "Pin This to Your Board!" or "Like on Facebook!".
Social media representation is becoming incredibly important to brand recognition and company growth. Our team of social analysts are standing by to help make sure your business is well-represented on as many or as few social networks as you desire!